Safely and Effectively Treats MANY Conditions
TED talk: Dr. Efrati – HBOT Reverses Aging
Shai Efrati, MD, Founder and Director of the Sagol Center of Hyperbaric Medicine at the Shamir Medical Center in Tel Aviv. is a nephrologist and internist, with specialized training in hyperbaric medicine from the Israel Naval institute.
3:29 After 20 sessions, HBOT releases a huge amount of stem cells that search your body for damage to repair.
6:28 Injured brains have visible dead tissue. HBOT rejuvenates the surrounding tissue, restoring bodily functions.
8:25 The Silent Insult: visible mini-strokes, common in healthy aging brains, slowly decrease cognitive function.
10:50 HBOT significantly improves memory by increasing oxygenated blood flow in the brain.
12:06 Highly oxygenated blood benefits all your organs: kidneys, bones, skin, and even sexual function…
12:25 Restored erectile function: MRI shows a significant increase of blood flow in the penis after HBOT.
After 3 months of HBOT, cells appeared 25 years younger.
"Ageing is a disease that can be cured"
Telomeres (the 'Holy Grail' of ageing) lengthened by 20%
Senescent cells reduced by 37%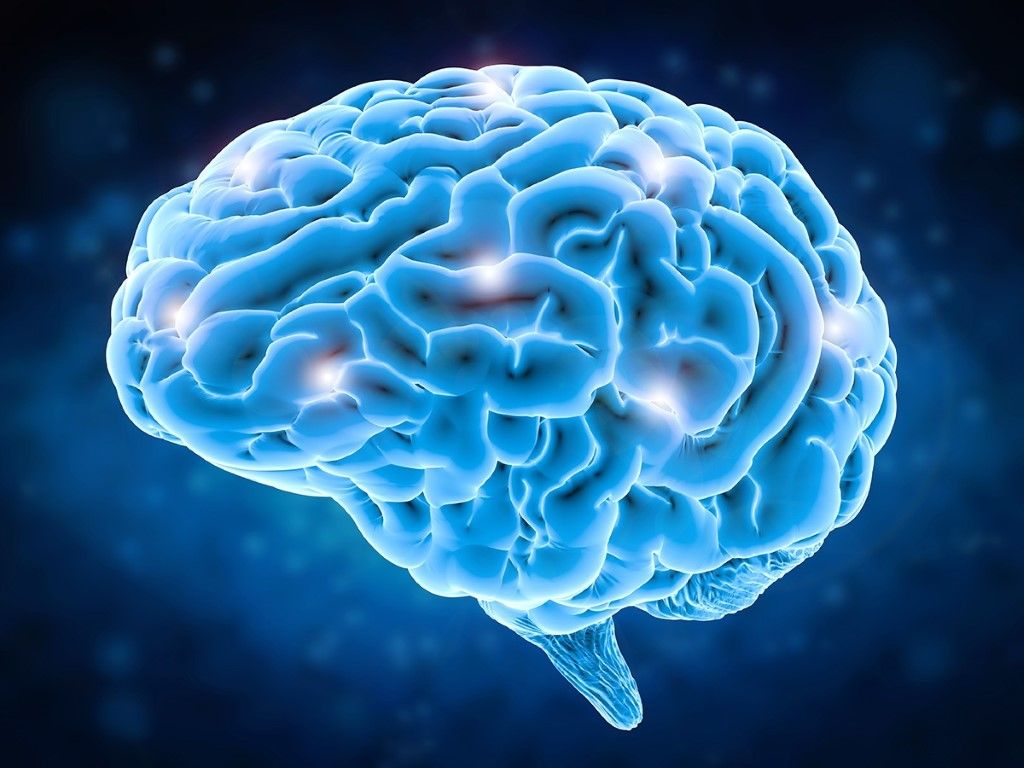 HBOT for treatment of resistant migraines.
For prophylaxis against attacks in patients with treatment-resistant migraines with aura, 24 sessions at 1.5 ATA HBOT nearly eliminated migraines, with a significant reduction of aura and debilitating pain.
HBOT for ALZHEIMER'S DISEASE
HBOT for children with autism.
After 40 treatments at 1.3 ATA, children ages 2 – 7 showed significant improvement compared to the control group in overall functioning, receptive language, social interaction, and eye contact. – nih.gov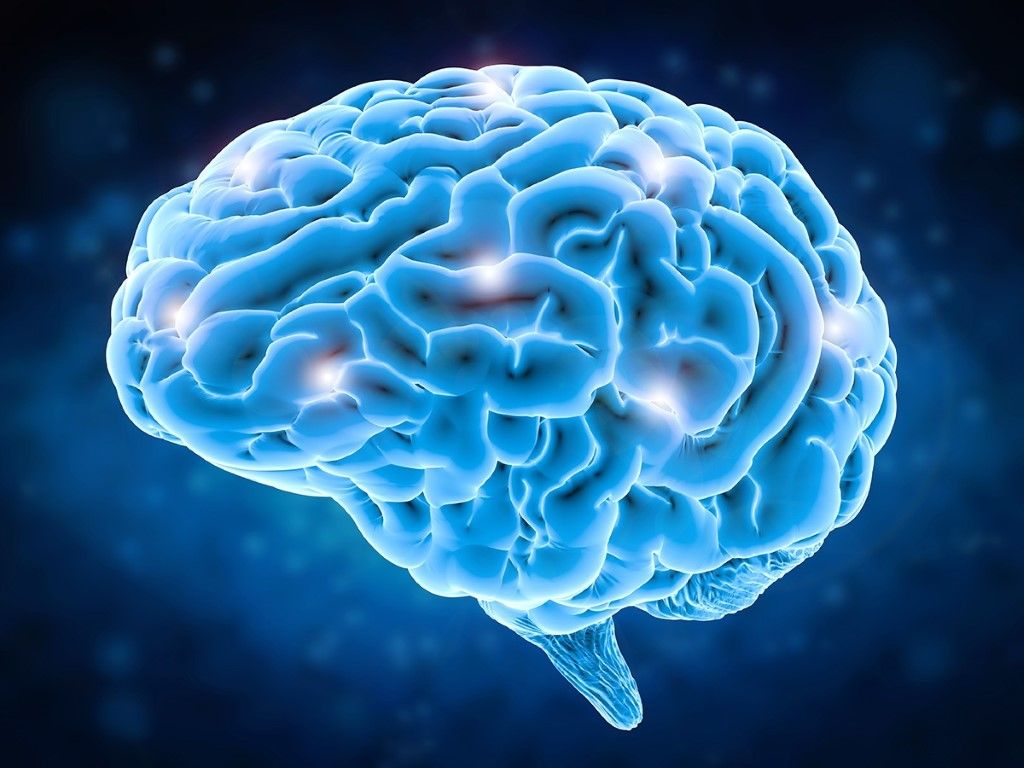 HBOT for ERECTILE FUNCTION
Bloodflow Increases after HBOT
HBOT can recover erectile function
:
HBOT reverses the basic common pathophysiology, atherosclerosis, and decreased penile perfusion, responsible for most cases of ED. Erectile function improved by 88%, and 80% of the patients reported positive outcomes. Angiogenesis increased by 153.3 ± 43.2%.
– 
International Journal of Impotence Research
Bloodflow Increases after HBOT
HBOT for RHEUMATOID ARTHRITIS
HBOT for RHEUMATOID ARTHRITIS
HBOT for animals has been used in a clinical setting since the late 1990's, with thousands of case studies demonstrating efficacy for many conditions.
For further information see our Veterinary HBOT section.